All and Sundry Shows in 2021
Every year All and Sundry try and put on a broad range of shows to capture the the interest of our members and our wider audience. From Dazzling Pantomimes to gritty drama we hope there is something for everyone
Click on show name to see some details
Gallery
A selection of photographs from the show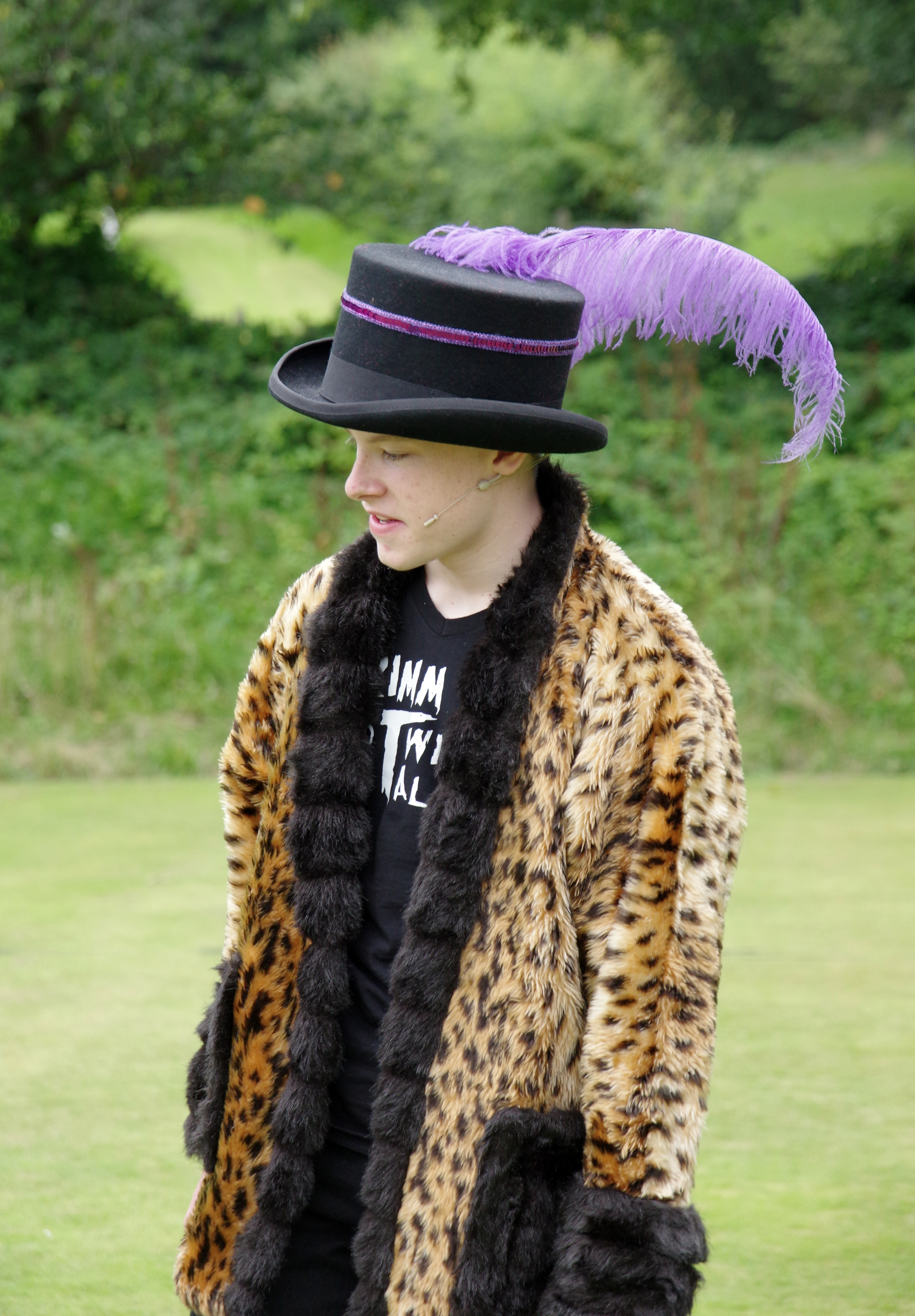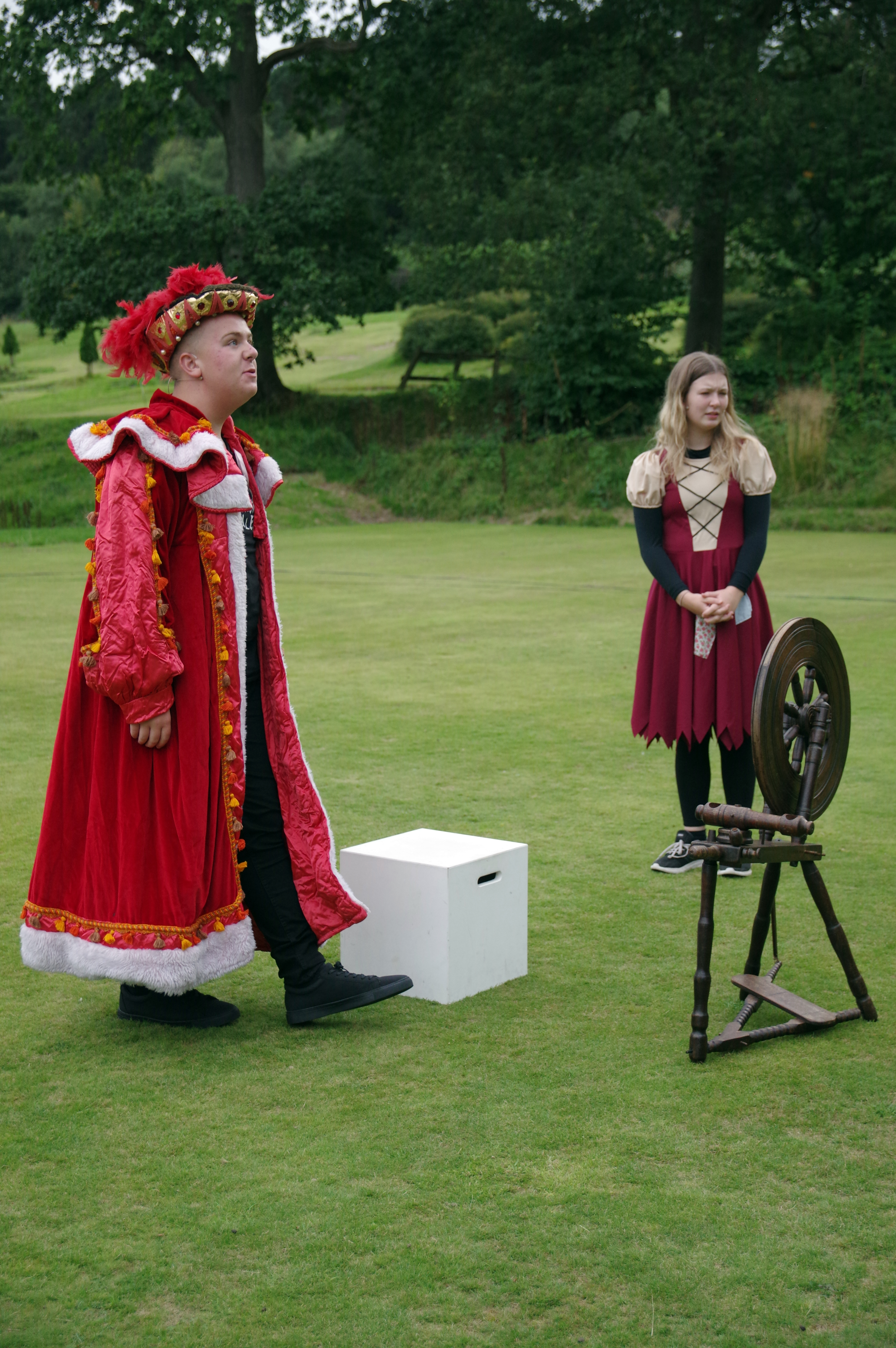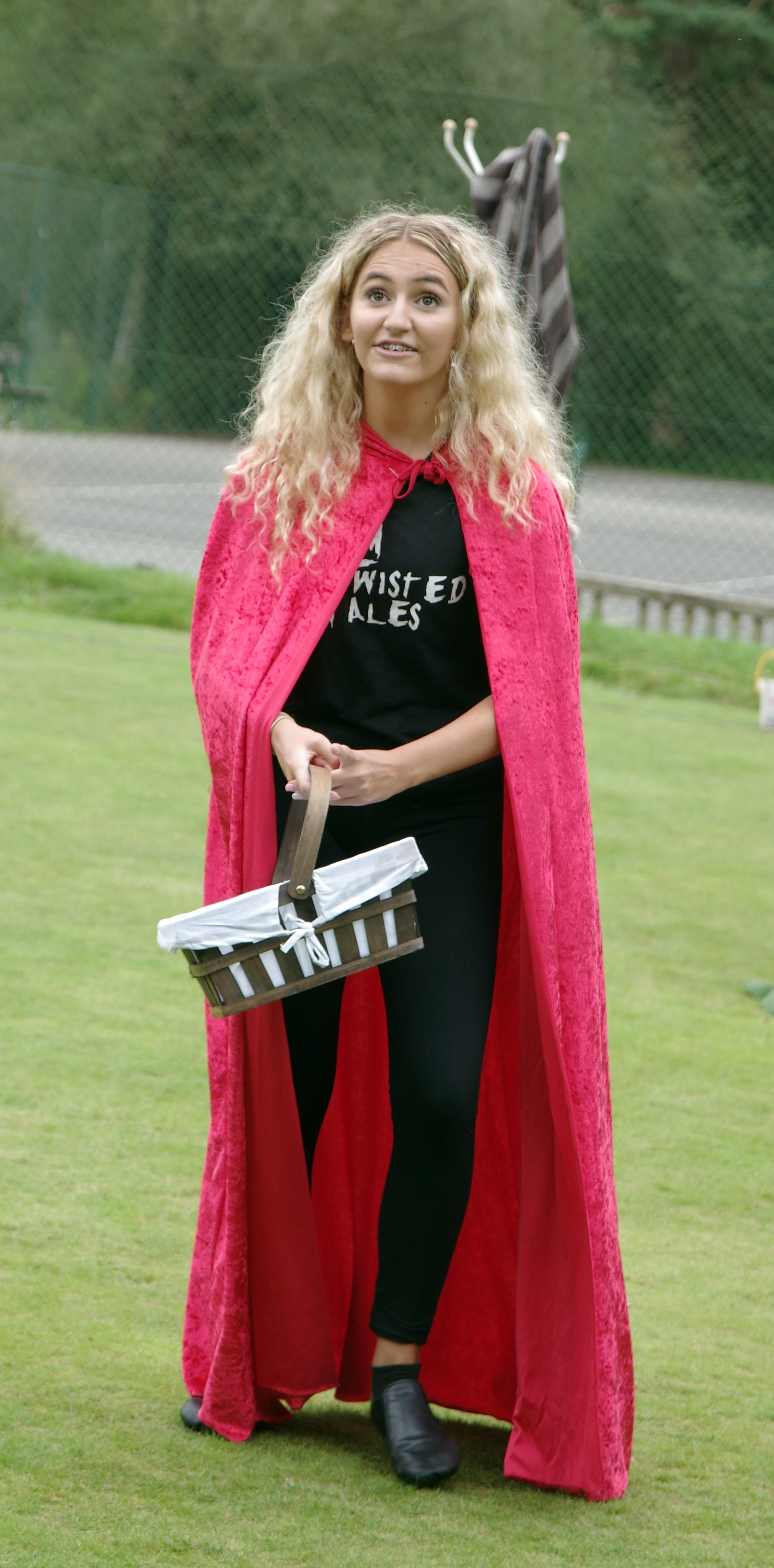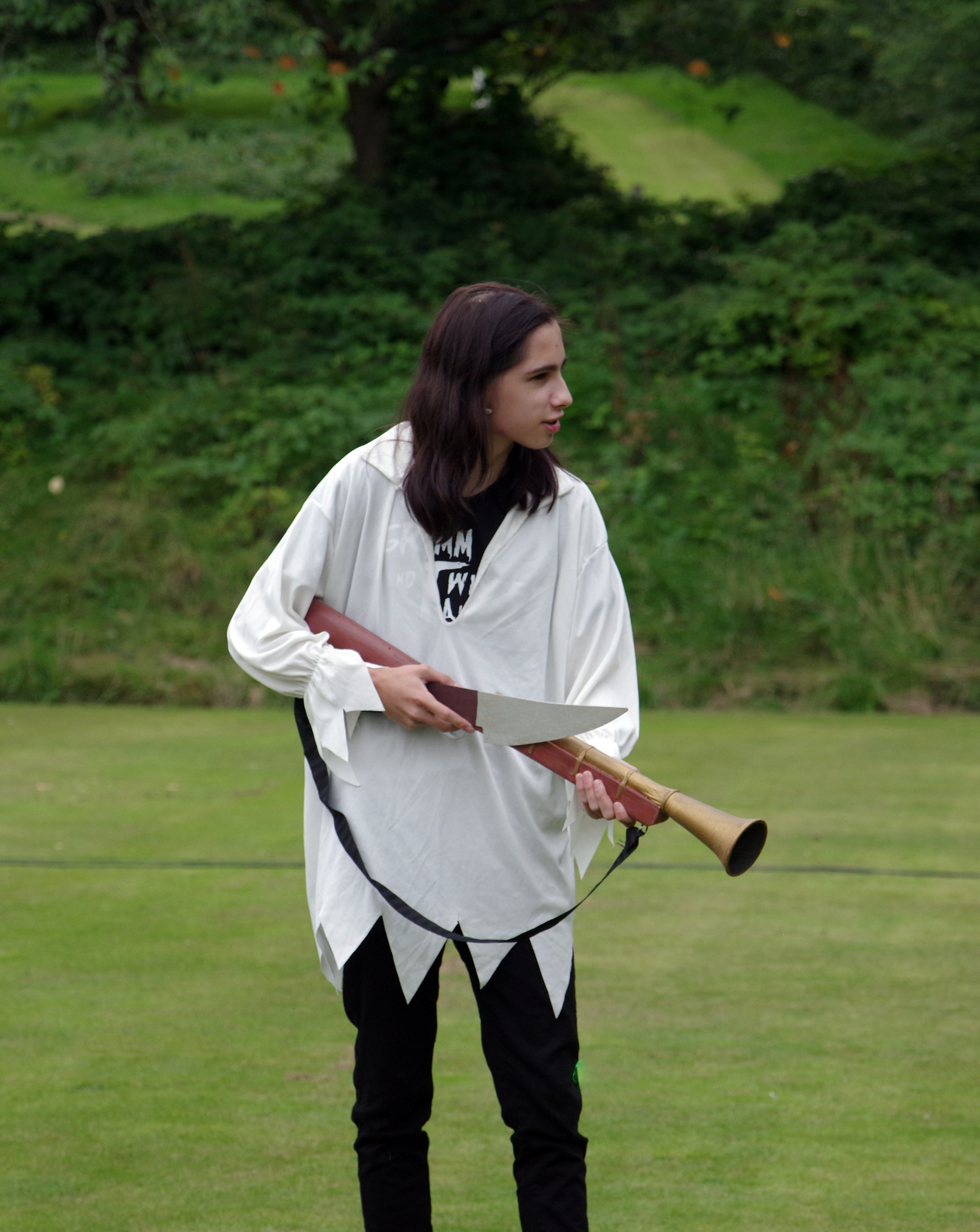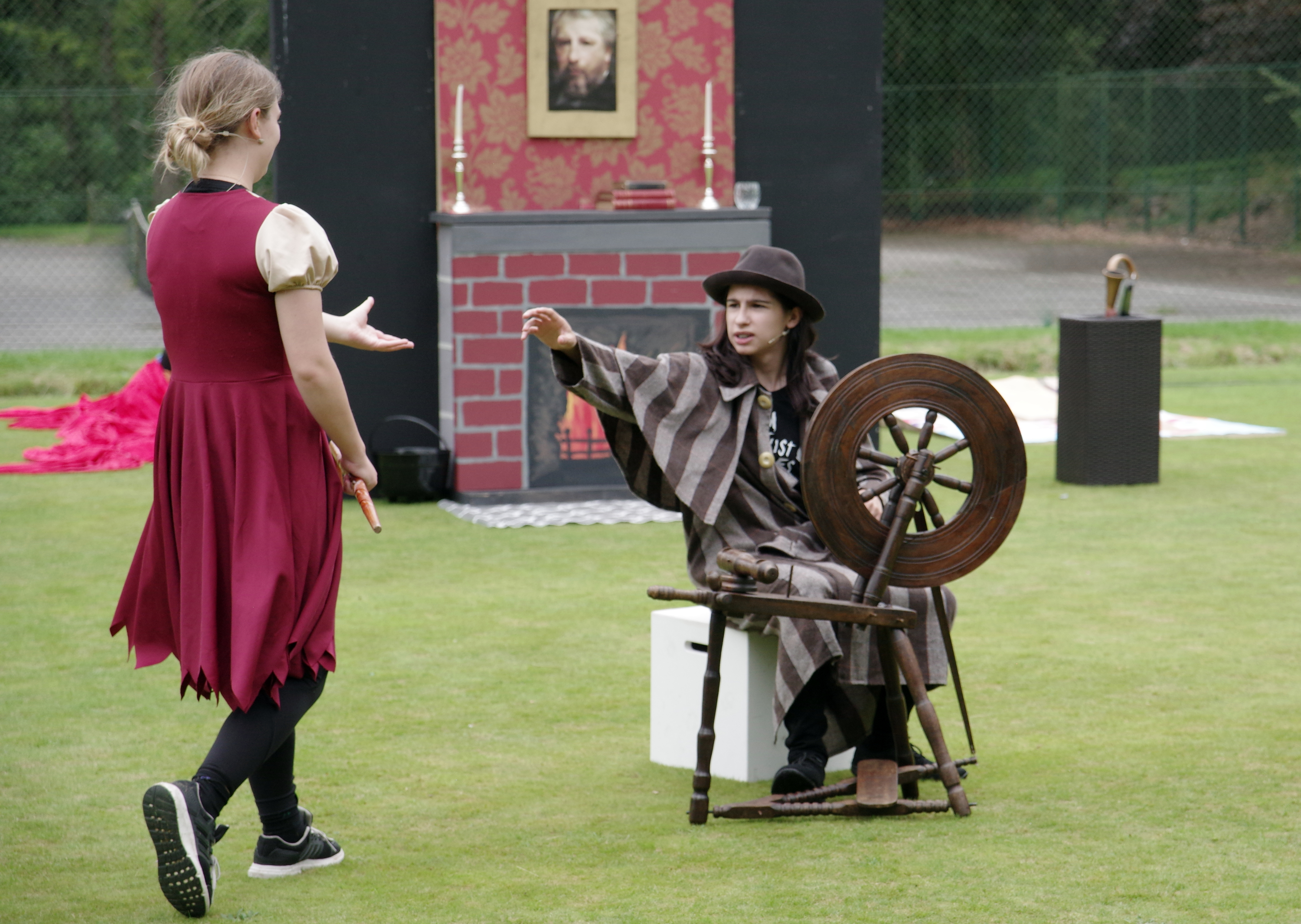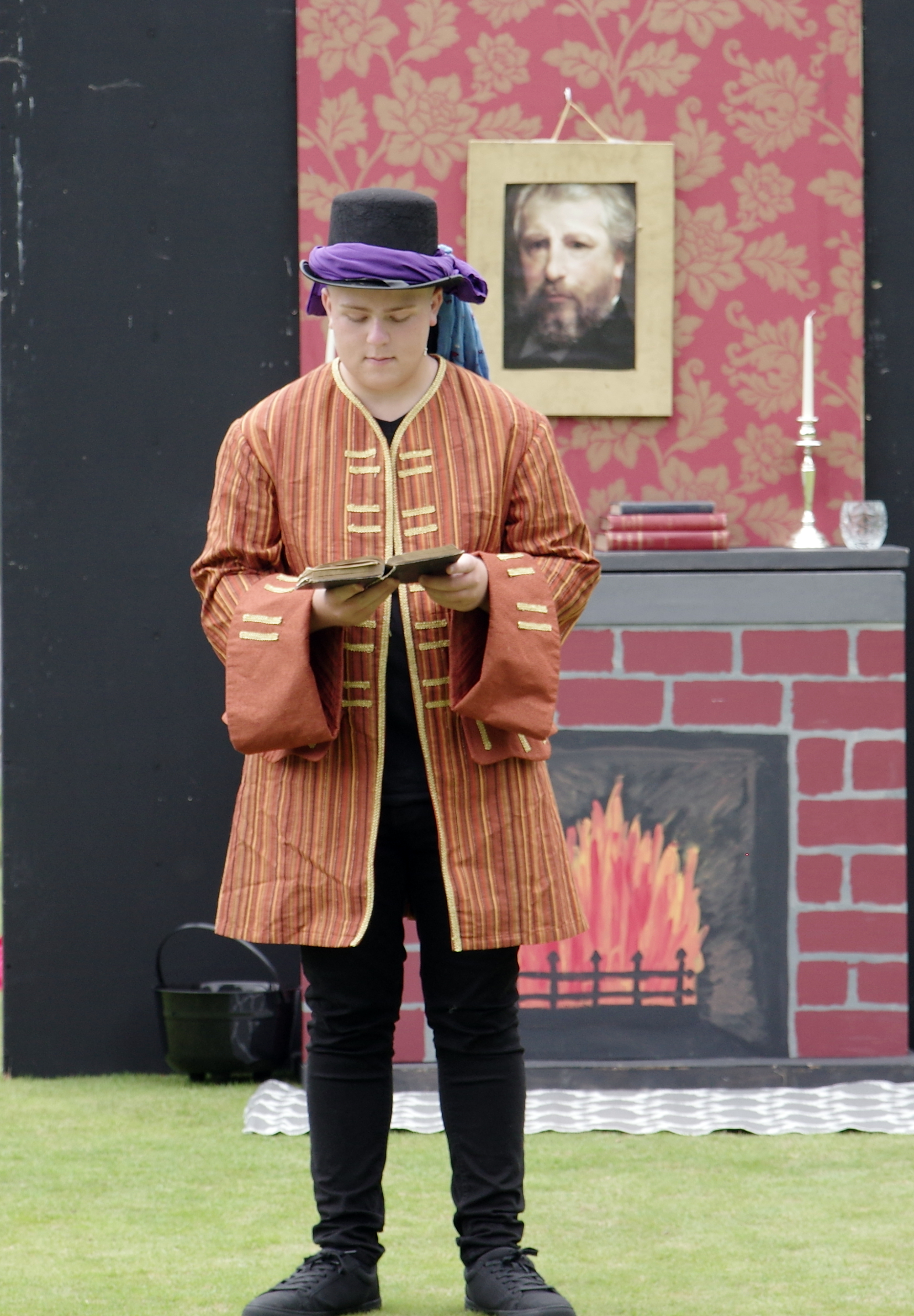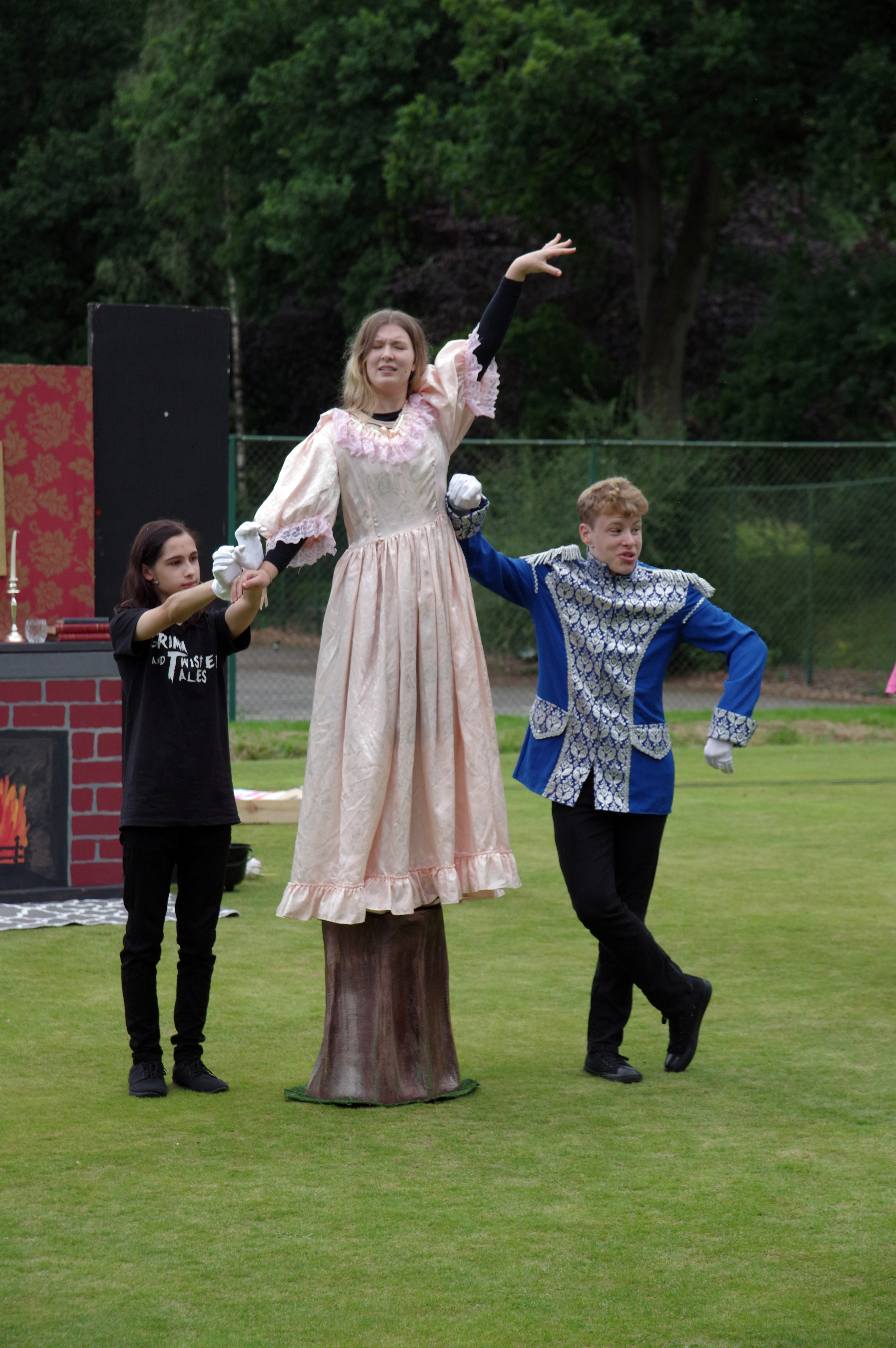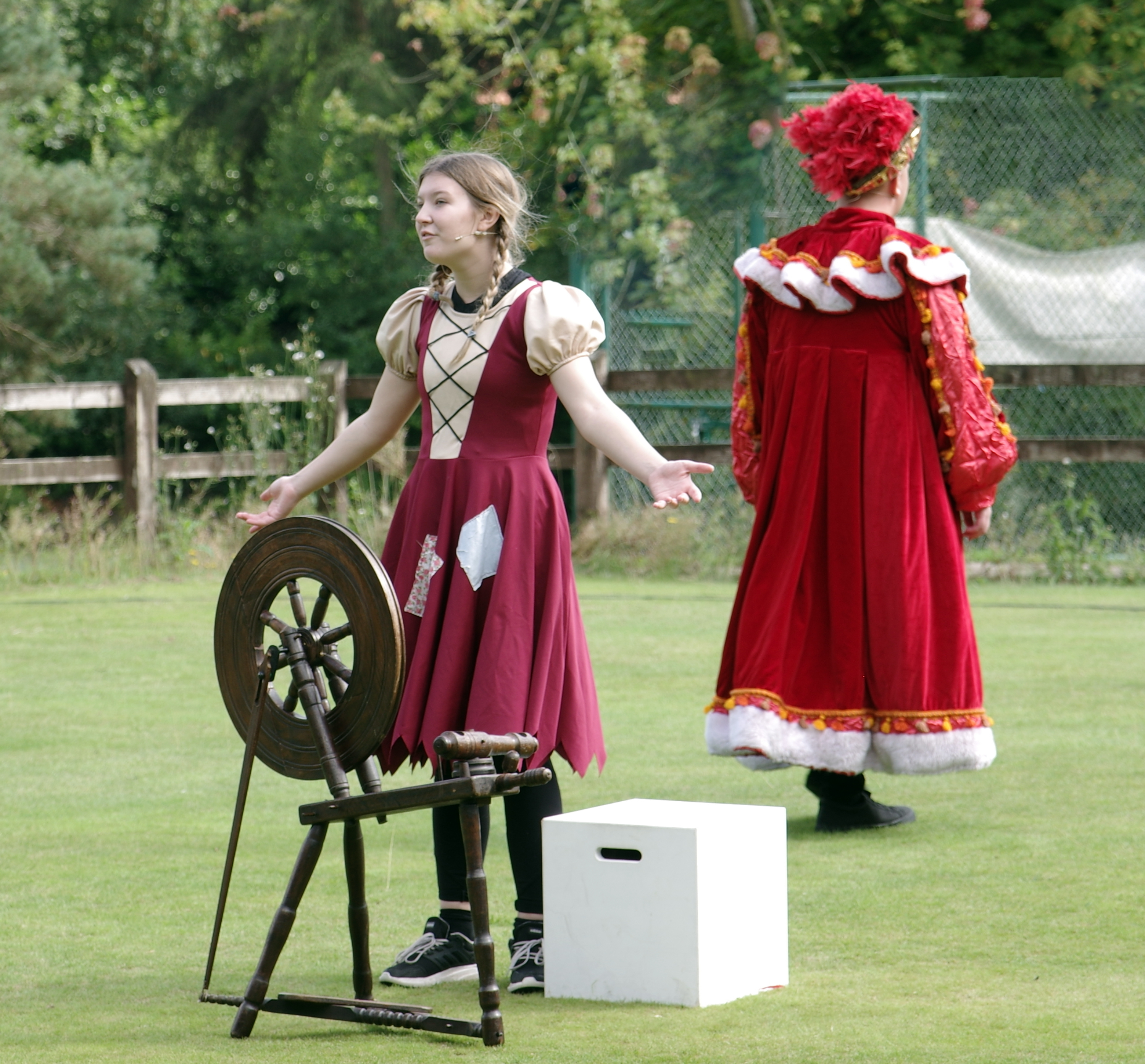 Grimm & Twisted Tales
Rose Hill Golf Club
Sat 21 Aug to Sun 22 Aug
Some of the brothers Grimm's tales brought to life in an outdoor theatre production. The talented cast play multiple roles in a genuinely Grimm portrayal of Hansel and Gretel , Cinderella, Little Red Riding Hood amongst others. Think you now the real story... think again.
Cast
The Actors
Alex Johnson
Archie Marks
Daisy Green
Max Dickinson
Megan Chase
RachelMcDonnell
Creatives
Written by
Coral Dickinson
Director
Coral Dickinson
Sound
Simon Wicks
Wardrobe
Alison Berrisford Janine Parkes
Set Construction
John Edwards-Bick
Artwork and Graphics
Graham Forbes
Safeguarding Officer
Neil Lane
Music
Max Dickinson
Rehearsal Assistant
Nicholette Marks


Peter Pan
Cobham Theatre, Bromsgrove School
Thu 16 Dec to Thu 23 Dec
Our Pantomime returns with a spectacular show - Peter Pan. Christmas Cheer for all the Family.